Stunning Accent Rugs in Cincinnati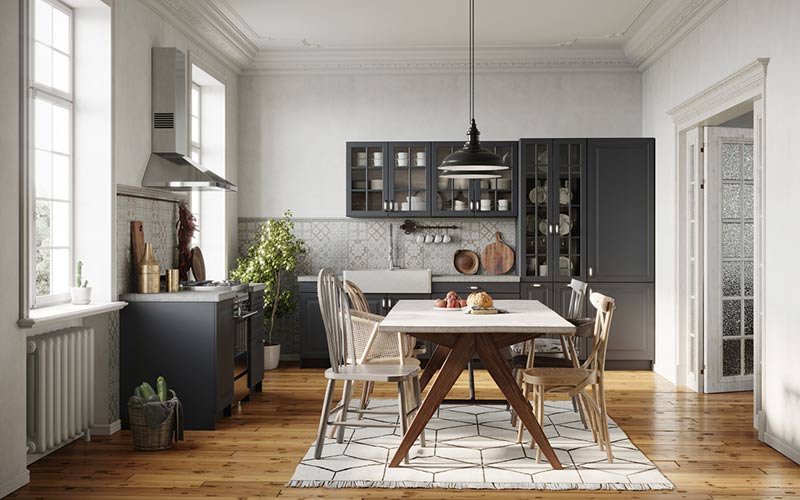 Stunning Accent Rugs in Cincinnati
Accent rugs define a space, add a splash of color, and bring texture to an otherwise smooth floor. Typically smaller than your standard area rugs, accent rugs are meant to be just that: an accent.
Where do I put accent rugs?
Deciding where to put an accent rug depends on the layout of the room and where you want to add a splash of color or texture. These rugs tend to draw the eye almost immediately, so make sure you place them in an area you want to stand out.
For example, a recent trend has been to put an accent rug on top of carpet. If you have a very neutral carpet color, adding an accent rug can bring life into the space. You can place it under a coffee table, in front of a fireplace, in your foyer, or any other area that needs a little something more. No matter where you put it, your Cincinnati home is sure to be a little brighter with an accent rug from The Rug Gallery!
How do I care for an accent rug?
Accent rug care depends on the type of rug you purchase. In general, you should spot clean as needed and avoid spills as much as possible. If you do stain, tear, or fray your rug, we recommend taking it to a professional to have it cleaned and repaired. At The Rug Gallery, we offer cleaning and repair services for all rugs and carpets.
Find accent rugs in Cincinnati at The Rug Gallery
There's no better place to find accent rugs in Cincinnati than at The Rug Gallery. Rugs are truly art for your floor, and we carry the best selection! We have hundreds of styles for you to choose from. There's something for every space and style. Shop online or come into our showroom to experience the beauty of luxury rugs in-person.