Do Stair Runners Make Stairs Safer?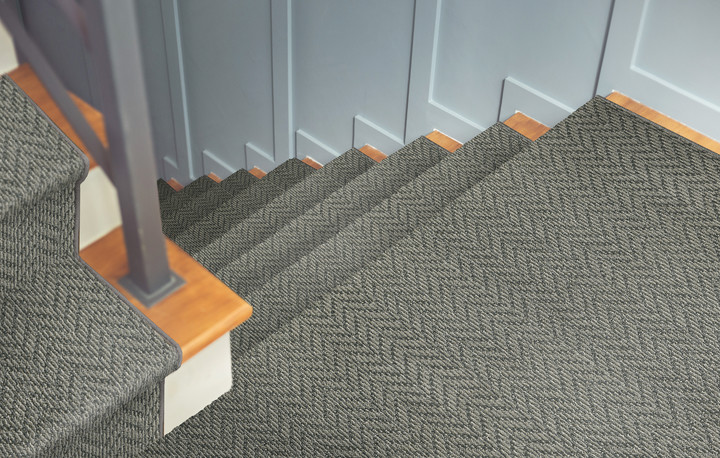 If you have a hardwood staircase, you may want to consider adding a stair runner to reduce the chance of slipping and falling. Not only do they prevent dangerous falls, they can also add a finished look to the staircase itself. With a variety of benefits that may upgrade your home, adding a stair runner could be the addition you need. 
The Benefits of Stair Runners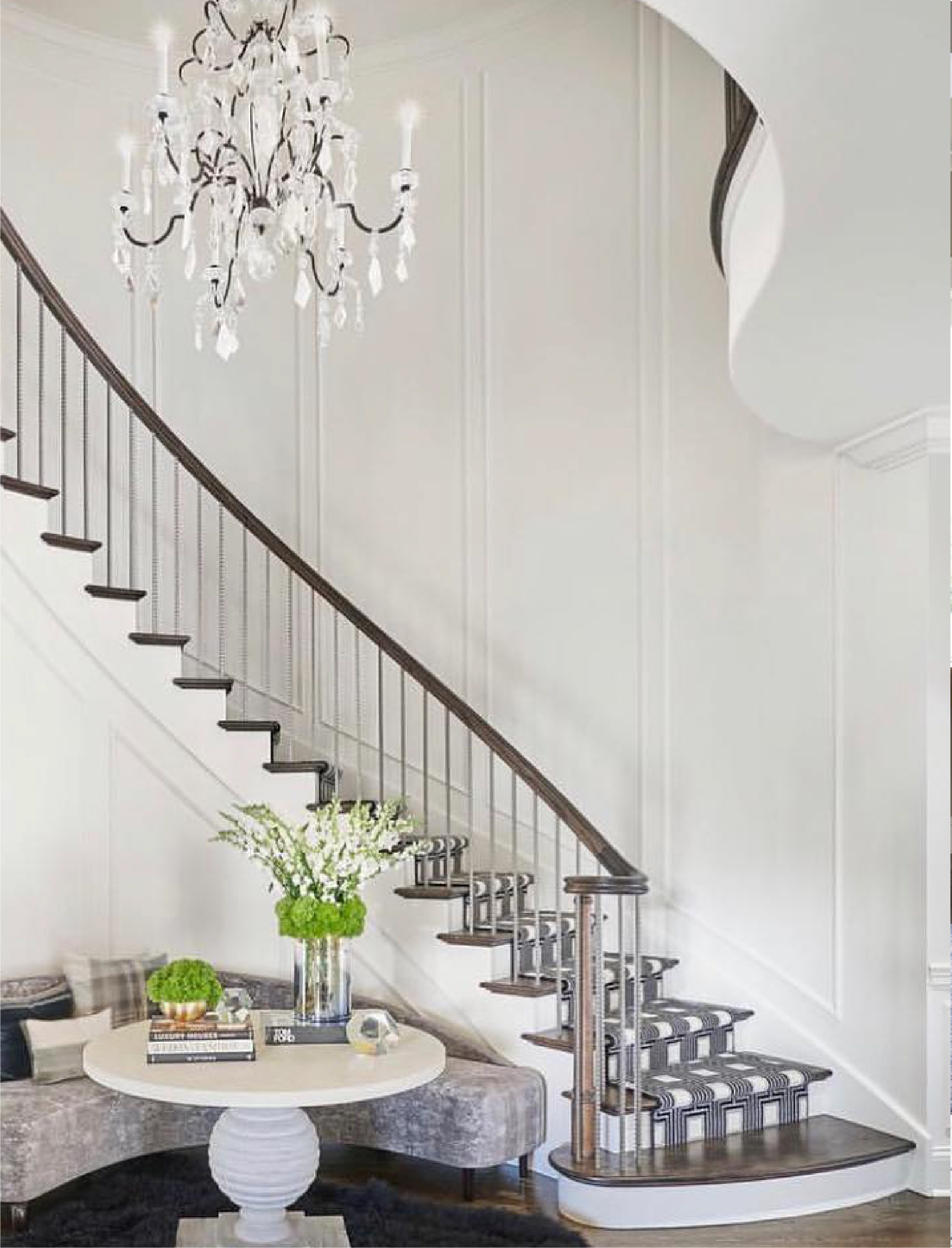 Stair runners reduce the noise of people walking up and down the stairs. This can be beneficial if you have an older staircase that creaks or has a hollow sound.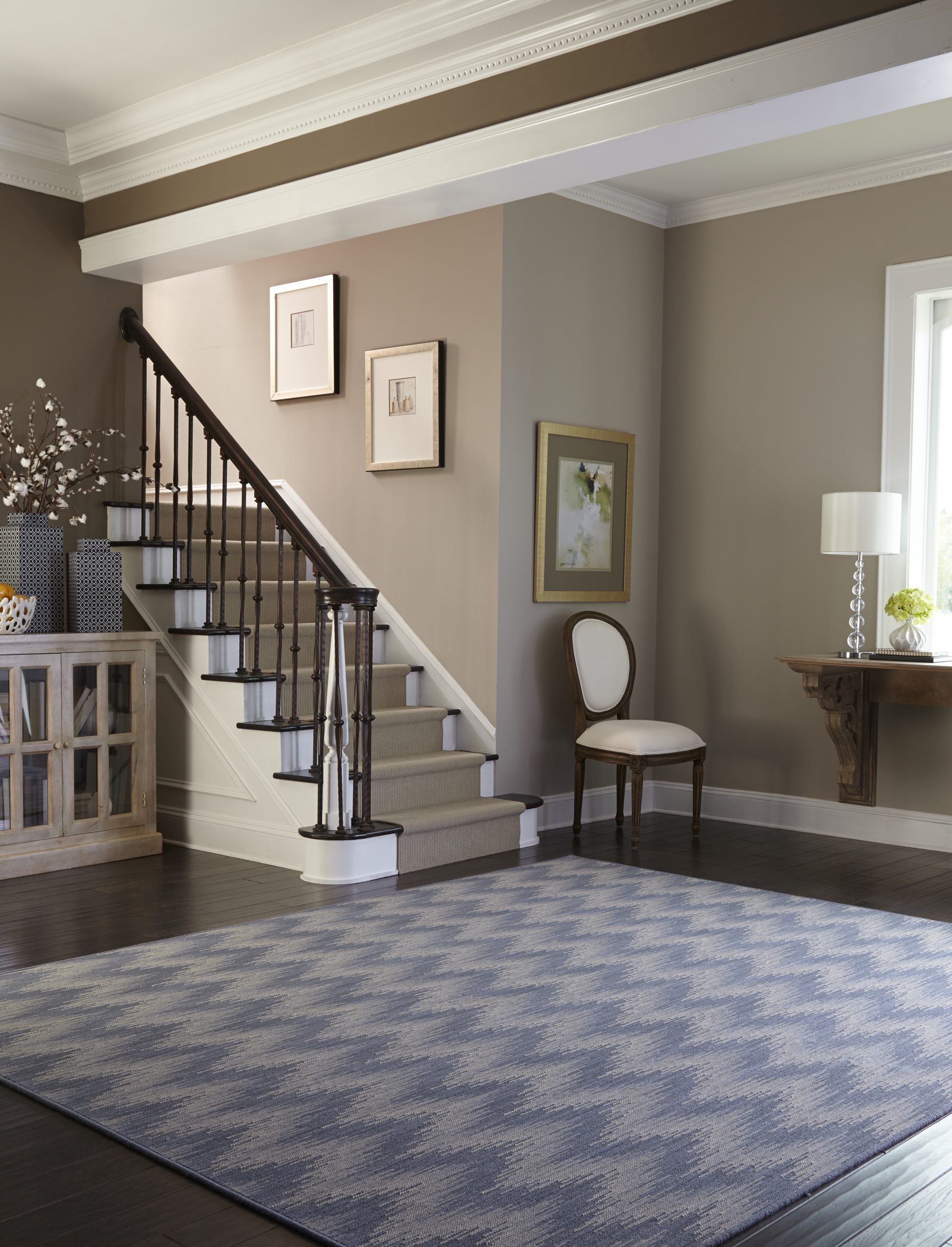 Bare staircases are more likely to become scuffed and worn over time. Stair runners can be replaced if they begin to wear down, but replacing hardwood is more expensive and more difficult.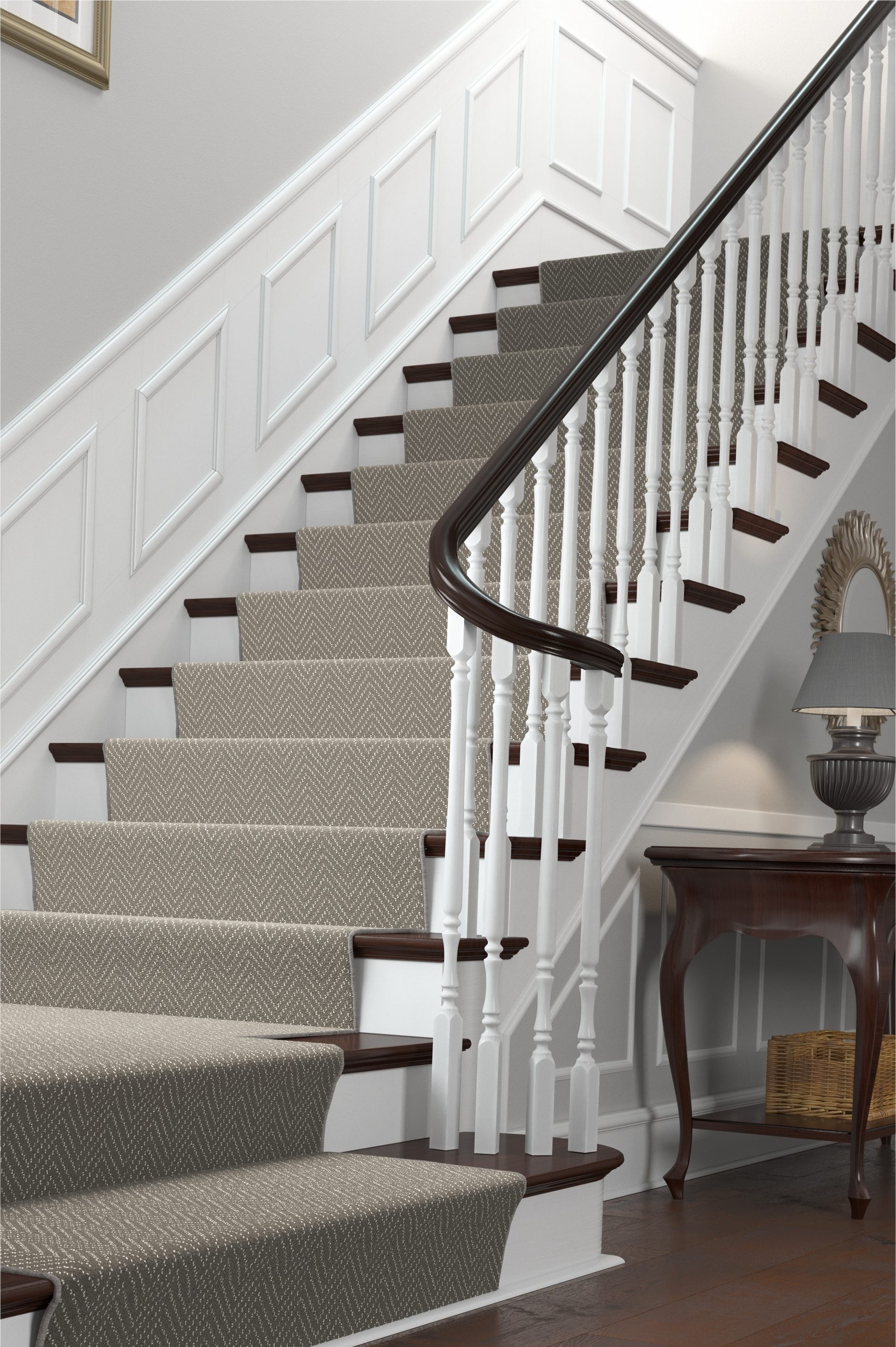 Stair runners add a finished look to a bare staircase. You can tie in your room's colors, create a beautiful focal point for the room, or simply help the staircase blend in rather than stand out.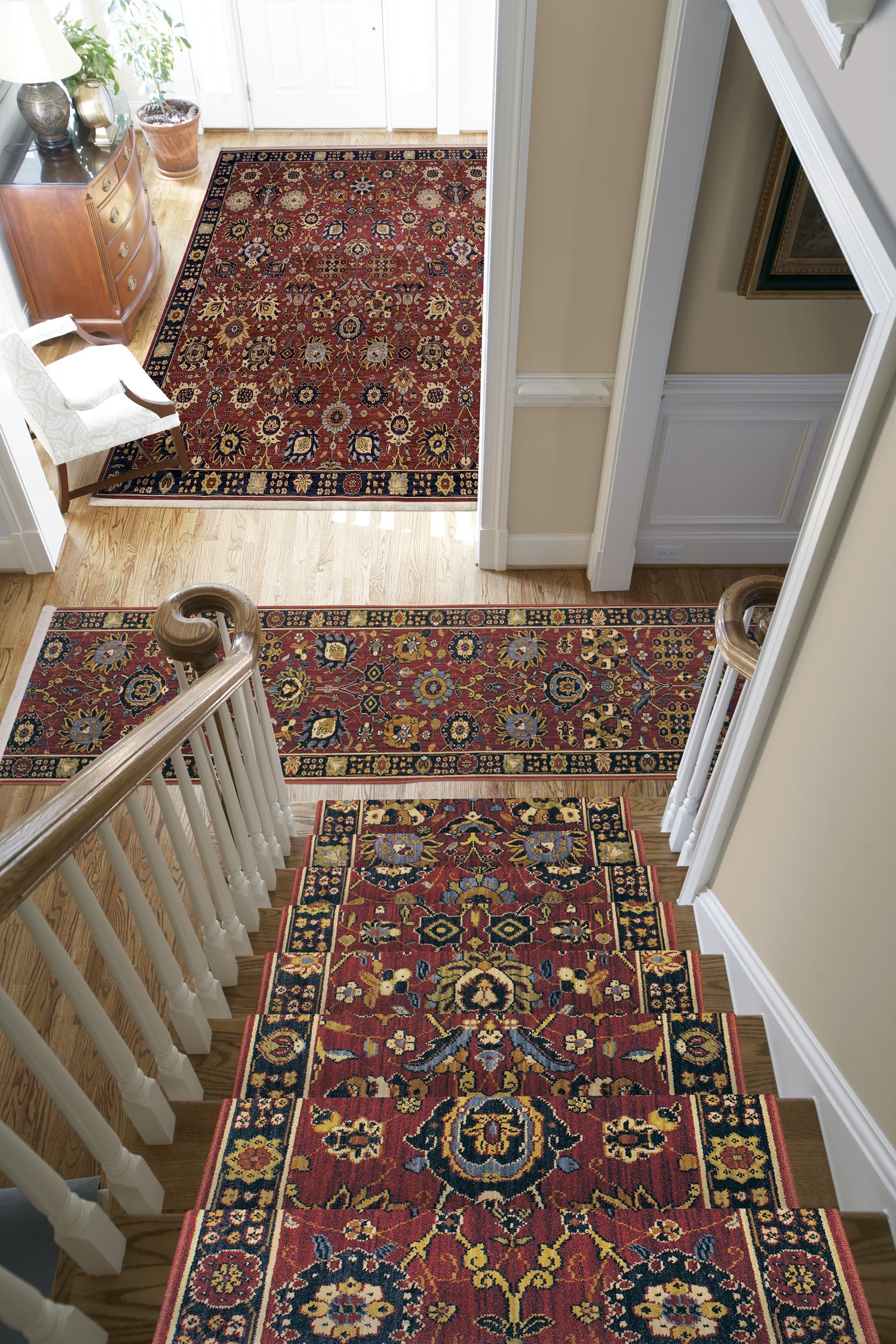 One of the main benefits of stair runners is safety. This is especially true if you have children or pets, as they are less likely to injure themselves on a padded surface that's not slippery. 
Do You Need a Stair Runner?
Stair runners are a personal preference. If you want to take your staircase to the next level, adding a staircase may be the best choice for you and your home. To learn more, contact The Rug Gallery! We're Cincinnati's premier retailer of luxury carpet, rugs, and stair runners. Our experts will be happy to help you pick out a custom stair runner that you'll love. Shop online or stop into our Cincinnati location today!