Stair Carpet Styles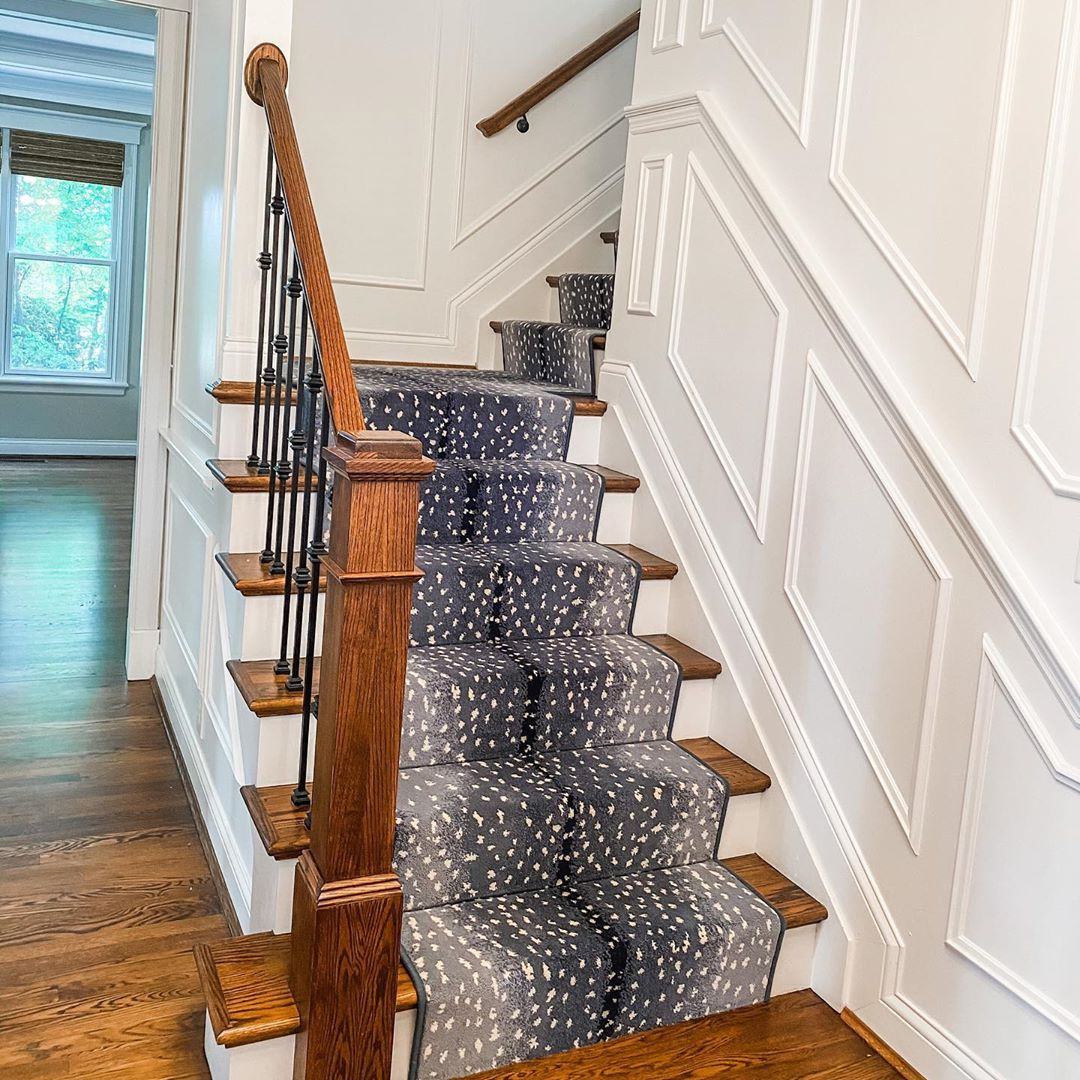 Stair carpet, also known as stair runners, are a great addition to any home. At The Rug Gallery, we have a variety of carpet styles that we can custom fit to your stairs. No matter the shape or size, we have something that will work for everyone. Not to mention the huge number of carpet styles that will fit right into the aesthetic of your home.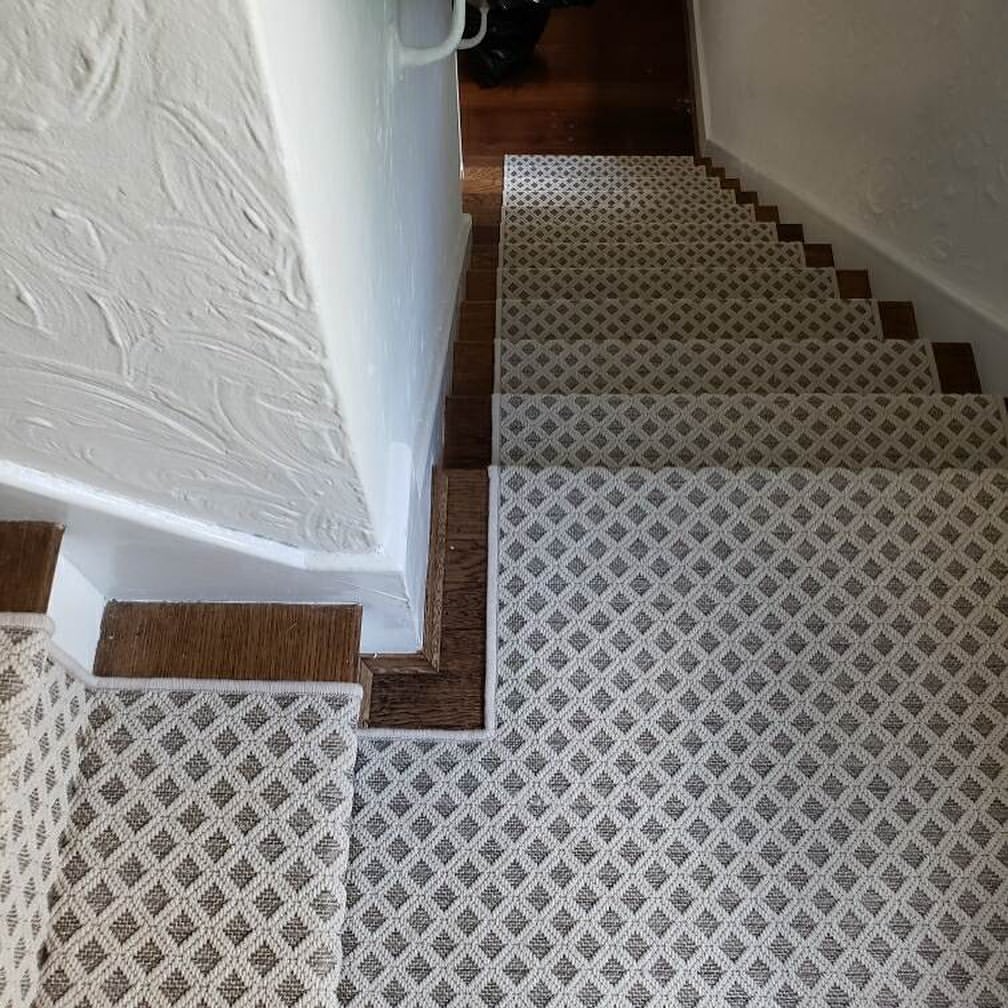 Diamond
Diamond stair carpets make both a visual and textural addition to your home. Diamond carpet styles provide unlimited color possibilities and is perfect for both traditional and modern homes.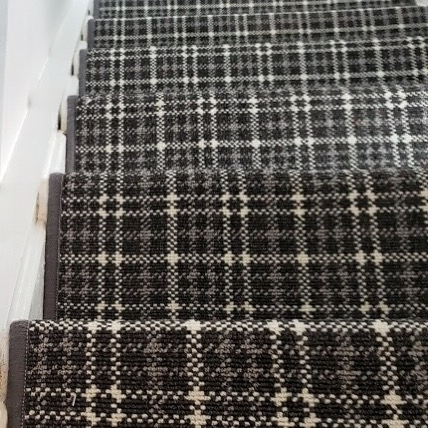 Plaid
Plaid is a classic design choice that is making a comeback in contemporary and modern homes! It's one of the most recognizable patterns in the world, and available in a variety of materials and colors.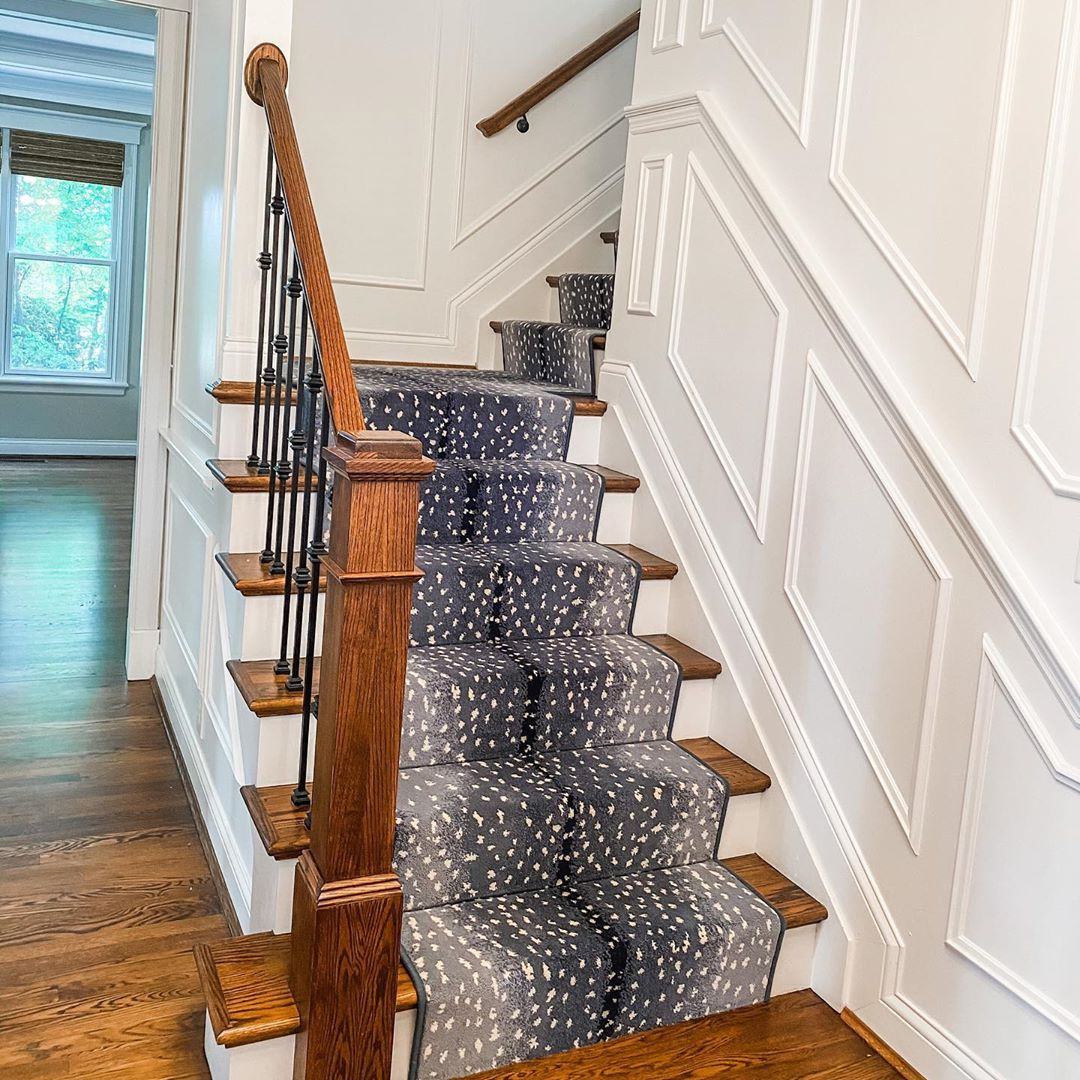 Animal Print
Don't go ordinary – go extraordinary! Bring a touch of the outdoors to your stair carpet with exciting patterns and colors to create a one-of-a-kind staircase.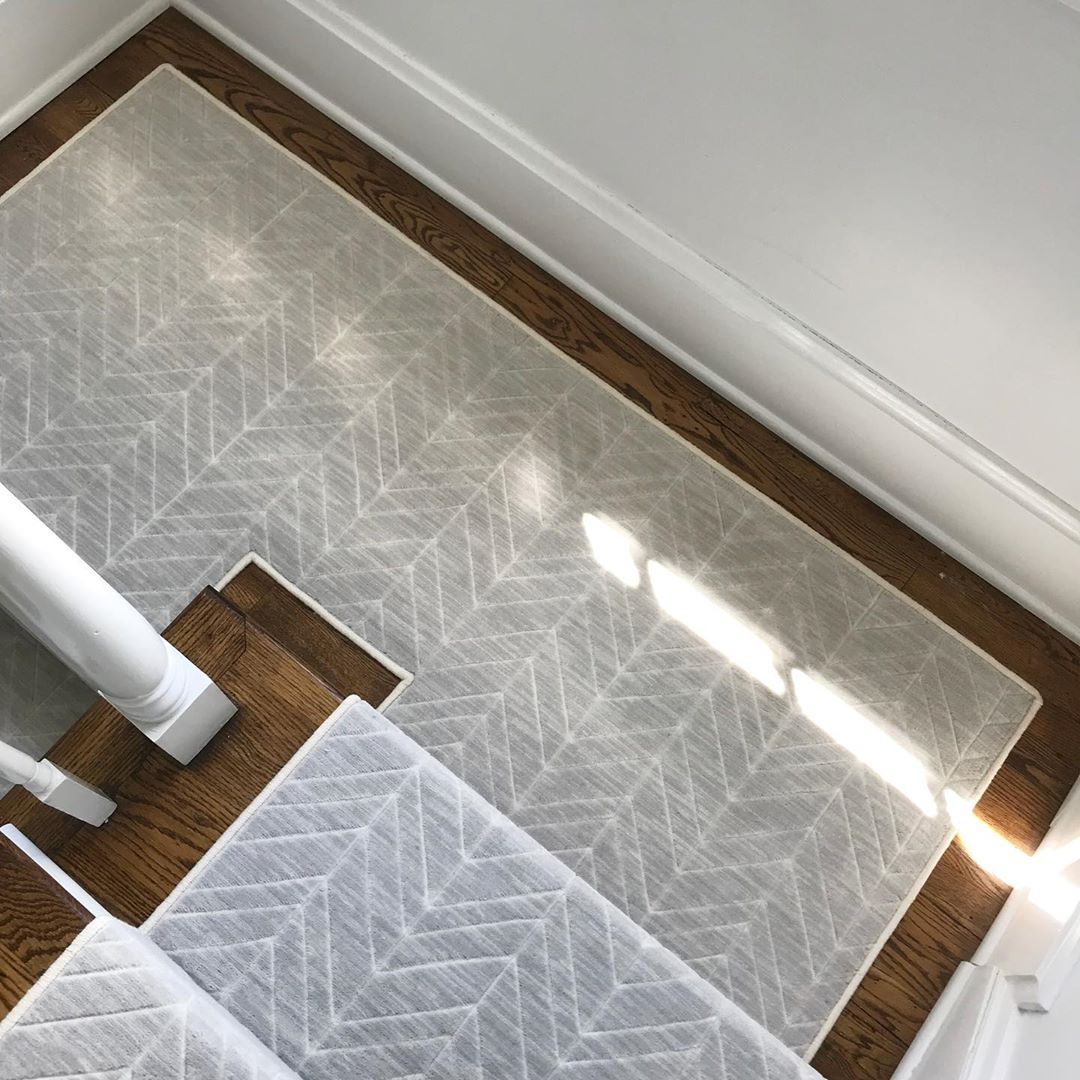 Geometric
Geometric patterns can be big and bold or small and subtle. They draw the eye and add depth to the style of your staircase. Available in a variety of colors, geometric stair carpets can work in almost every home!
Get Stair Carpet from The Rug Gallery
If you're interested in having carpet installed on your stairs, The Rug Gallery is happy to offer you a wide variety of styles, patterns, and colors. Our expert installers have years of experience fitting stair runners to even the most difficult staircases. We customize every stair runner installation so each unique staircase is perfectly fitted.
To learn more about the various stair runner options we have, visit our stair runners page. Come in and visit us to see our carpets in person!