Carpet vs Hardwood – Which Is Right for You?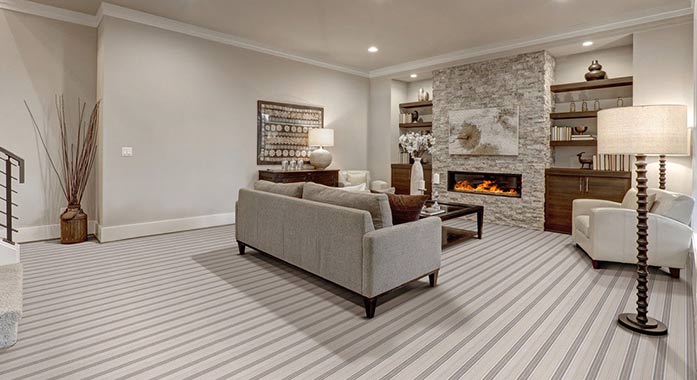 When it comes to flooring, carpet and hardwood are two of the most popular options on the market. They seem to be opposite in almost every way: carpet is soft, quiet, and warm, whereas hardwood is a firm, natural solution that can have a long lifespan. If you're considering replacing your current flooring with something new, you may be debating between these two. Learn more about which is right for you below.
The Benefits of Carpet
While you may think hardwood is the more stylish option, carpet comes in a wide variety of colors and styles. From solid colors and traditional styles to modern and abstract patterns, carpet can take a room to the next level.
Additionally, carpet is a comfortable, soft option that is perfect for almost any room. It adds warmth to a space for a soft, homey feel. Carpet also has the added benefit of absorbing noise. A large room may benefit from installing carpet as opposed to hardwood because of the sound-dampening qualities.
Finally, carpet is a much safer flooring option than hardwood. Hard surfaces have a higher chance of causing someone to slip, and landing on carpet has a lower chance of causing injuries. If you have children, carpet may be a better option for you due to the safety aspect.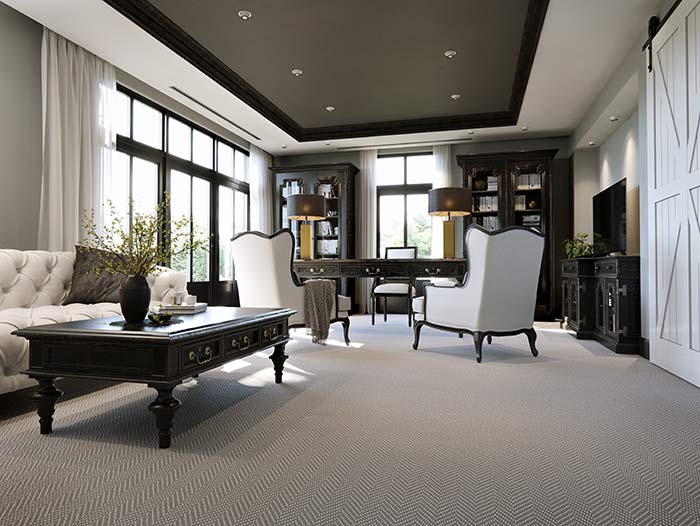 The Benefits of Hardwood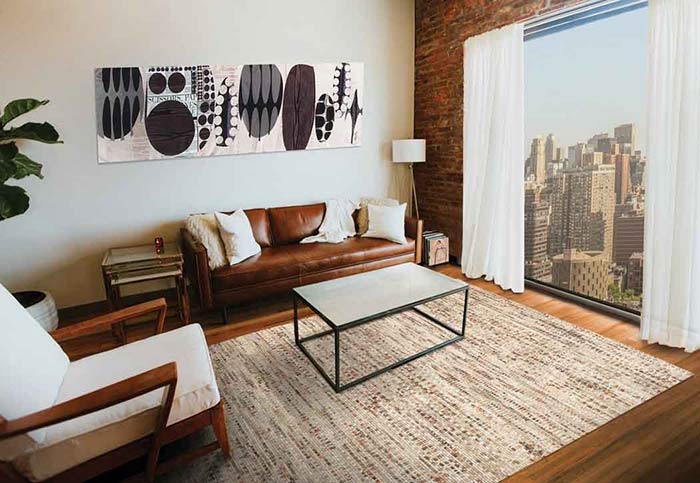 Hardwood usually beats out carpet in the durability department. While this is not always the case, if hardwood is well taken care of, it can last for decades. It is also relatively easy to clean and doesn't hold onto allergens, so if you have a severe dust allergy, hardwood may be the better option for you.
While hardwood comes in a limited number of colors and styles when compared to carpet, many prefer the natural, modern look of high-quality hardwood. You can dress up your hardwood – and make it safer to walk on – with a colorful or traditional rug.
Learn More from The Rug Gallery
At The Rug Gallery, we have a wide variety of luxury carpet and rug options for any home. If you're interested in learning more about whether or not carpet may be the right choice for you, don't hesitate to reach out! One of our carpet experts will be happy to consult with you.