Elevate Home Charm and Safety: with Stair Runners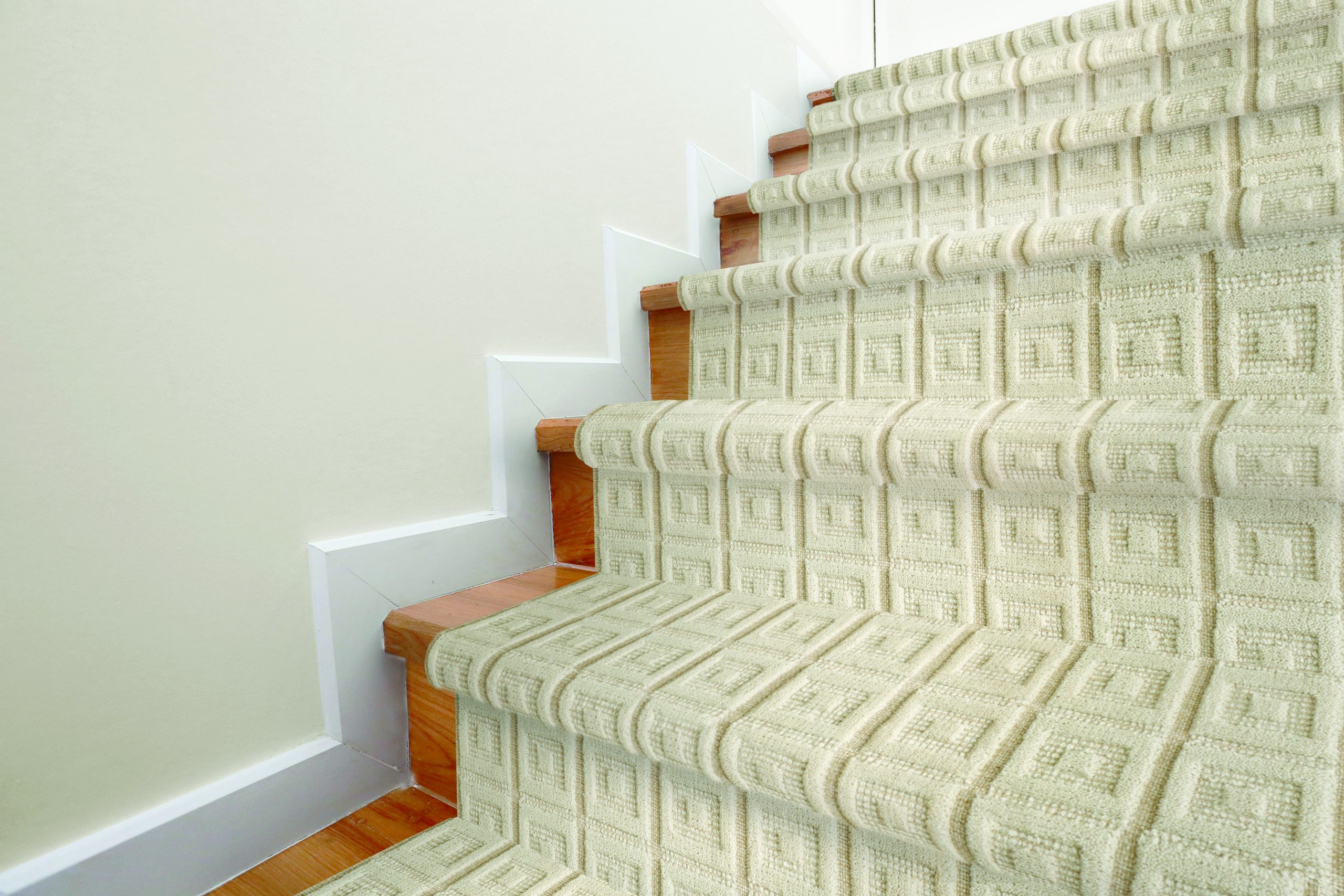 Picture this: a home where practicality seamlessly blends with aesthetics, where your staircase not only becomes a safer space but also a stunning focal point.
As an expert at The Rug Gallery, I'm excited to delve into the world of stair runners and unveil how they can revamp your home's charm and security. 

Safety: Stair Runners as Fall Prevention
Let's start with safety – did you know that a whopping 95% of homeowners opt for stair runners to prevent accidents, especially in bustling households with little ones and pets? But here's where it gets interesting – stair runners aren't just about avoiding slips; they're about elevating your home's visual appeal.
Here's the exciting part: virtually any rug can be transformed into a magnificent stair runner, adding a touch of luxury to your everyday life. It's about ensuring safety without compromising on elegance.
Craft: The Perfect Stair Runner
Now, let's talk about the craft behind the scenes. At The Rug Gallery, we don't just install; we master the art. My colleague Clint Sampson and I hold the prestigious title of Master installers, a recognition that's exclusive to a select few across the nation. When you choose The Rug Gallery, you're opting for expertise that can turn your staircase into a masterpiece.
No matter the design of your staircase – be it L-shape, U-shape, curved flights, or even pie steps – we've got the skills to make it shine. Each style holds its unique charm, and we ensure that the installation process complements it flawlessly.
But wait, there's more! Our commitment doesn't stop at installation; it extends to enhancing your home's personality. We're here to assist you in selecting the perfect carpet that aligns with your home's aesthetics, creating a harmonious blend of style and safety.
Feeling intrigued and ready to add a dash of charm and security to your home? Come meet us in person at our Blue Ash location, right at 9350 Kenwood Road.
And if you're eager to explore from the comfort of your home, dive into TheRugGallery.com. Get ready to elevate your staircase's allure with the expert touch of The Rug Gallery. Your home's transformation starts here!