Persian Rugs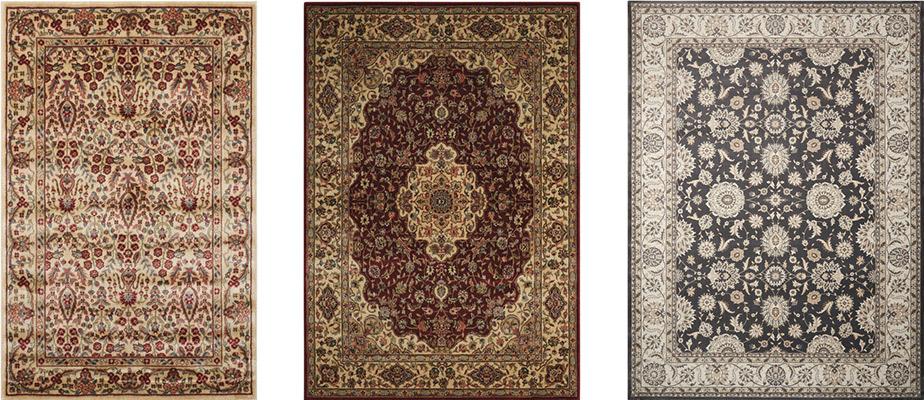 What is a Persian rug?
Persia is now the area of the world known as Iran. Contrary to popular belief, not all Persian rugs are made there. In the Oriental rug world, the word "Persian" means a rug made in the manner and designs of antique Persian rugs.
Persian Rug Designs
These designs have become timeless and have impacted about everything in home design and fabric that has a pattern. Persian rugs are called that because of the way they're made and their pattern origin, not where.
There are two different origins of designs: the one we call 1) rectilinear, which are geometric or tribal designs; and 2) curvilinear, which are floral or garden designs. The specific design may also be attributable to a specific area or city.
Types of Knots Used in Persian Rugs
Persian rugs are usually woven with one of two types of knots. One is the Senneh (Persian) and the other is the Ghourides (Turkish). There are also other flat woven rugs, with no pile, called Kelim and Soumack. These are the original Oriental rugs or Persian Rugs.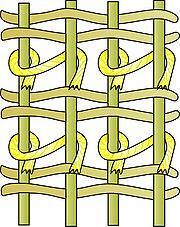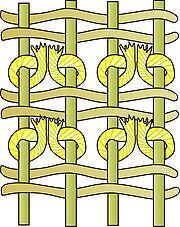 Purchase a Persian Rug from the Rug Gallery
The Rug Gallery carries a wide selection of all the different varieties of Persian and Oriental hand woven rugs. Contact us today for guidance on how to choose the right Persian rug for your needs.