How to Choose an Area Rug

Area rugs are beautiful and versatile additions to any home. However, choosing the right shape, size, and color for your room can be a difficult task. Here are tips on how to choose an area rug that's perfect for your space.
Area rugs work best in the middle of your living room. Make sure that the front legs of your furniture are on the rug, but if you can find one that fits all of your furniture on it, your living room will appear larger. If you have a large living space, multiple area rugs can help you separate it into different areas.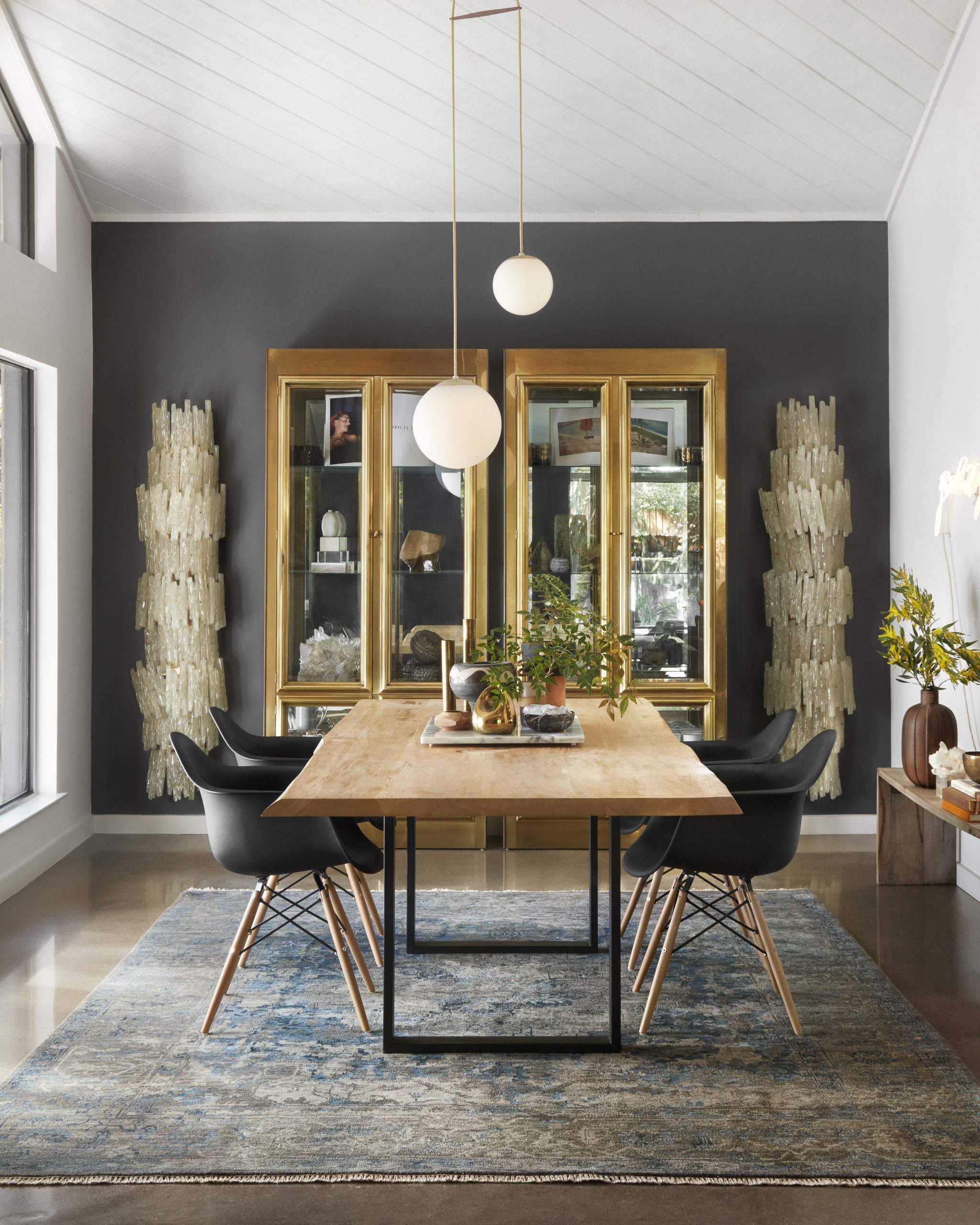 Finding an area rug for your dining room can be a challenge. For the best sizing, make sure you know the length and width of your dining room table. Then, add two feet to each side to find the ideal size of your rug. For example, if your dining room table is 6'x8', then you should look for an 8'x10' rug.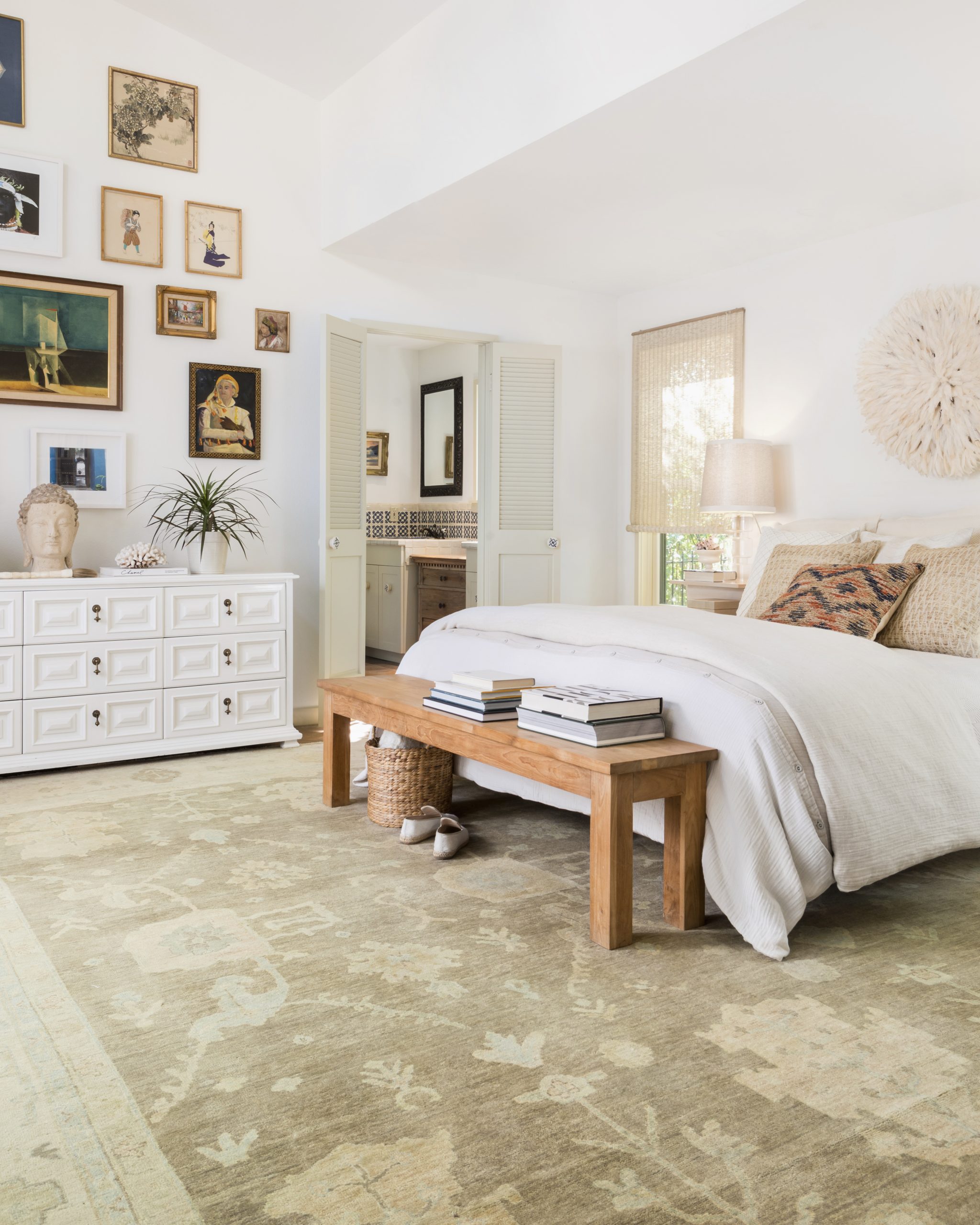 An area rug can help make your bed the focal point of your bedroom. Much like a dining room area rug, your rug should extend at least two feet past your bed (unless your bed is up against a wall). A bedroom is also a great place to layer rugs if you want to create a unique, cozy feeling.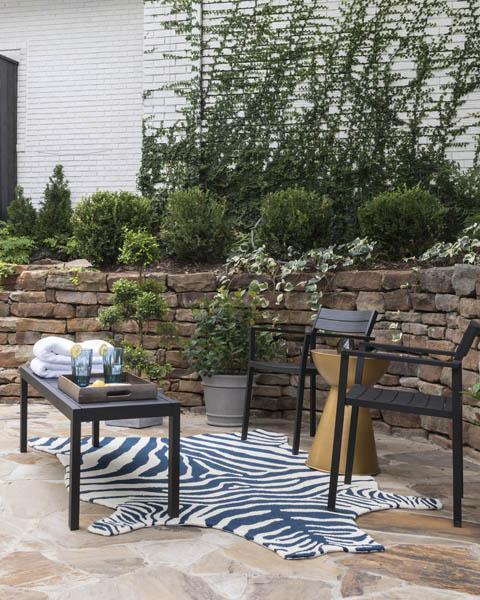 Rugs come in all shapes and sizes, from square or rectangular to circular and even unsymmetrical. Round rugs work best in entranceways or seating vignettes, while runners can add an exciting pop of color to an otherwise boring hallway.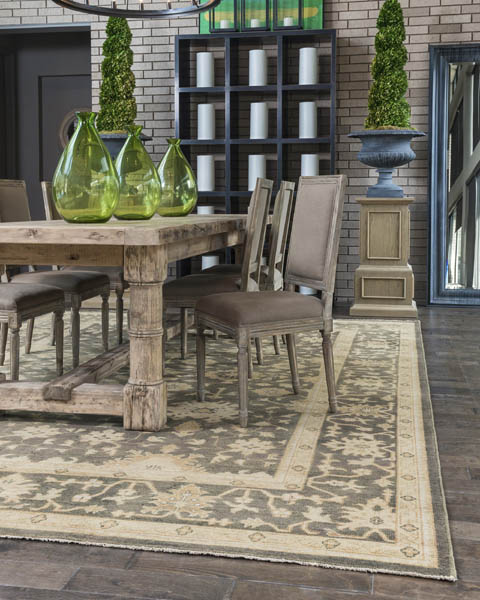 Depending on your interior design and color scheme, you may select a rug with a minimal pattern or a bold pattern. If you have patterns on your furniture or walls already, consider selecting a pattern that won't distract or cause disharmony in your space. On the other hand, if you're looking to liven up your space, go for a bolder pattern that will draw the eye.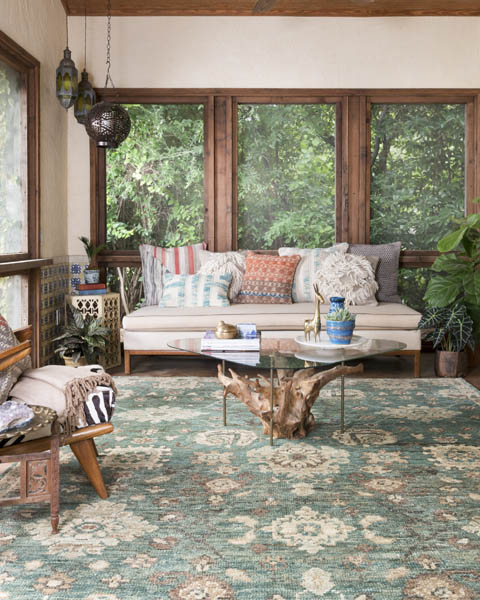 Just like patterns, selecting the right color can make or break your space. Try looking for a rug that brings in colors already found in your home. However, if you have a neutral color palette, an area rug is a great opportunity to bring in a pop of color! At The Rug Gallery, we like to call rugs, "art for your floor." Draw the eye with a beautiful area rug to make your room pop!
Find Area Rugs at The Rug Gallery
The Rug Gallery in Cincinnati has hundreds of area rugs for you to choose from. We're committed to helping you choose rugs that are as unique as you are for every space. Our selection includes hundreds of colors, patterns, shapes, and fibers. Stop by our Cincinnati showroom today!