Top 3 Area Rug Trends of 2021

We're a quarter of the way through 2021, and interior design trends unique to this year are in full swing. A few area rug trends have caught our eye this year, and we're excited to share them with you! See one you want to try out for yourself? Stop into The Rug Gallery to see all of our rug options in person.
Area Rug Trends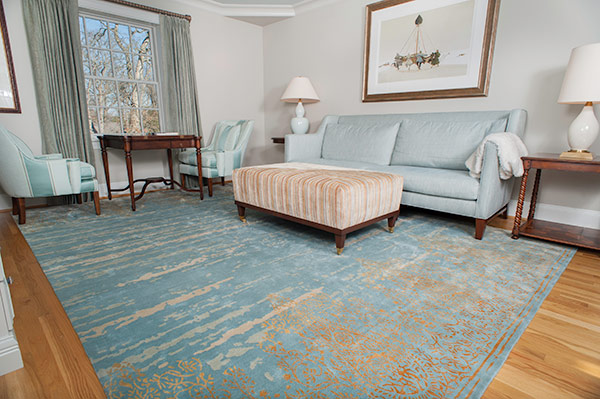 Trend #1:
Warm, Cozy, & Comfortable
If 2020 taught us anything, it's that your home should be a space where you feel the safest and most comfortable. Spending time indoors made many people realize that the scratchy, $50 rug they bought a few years ago doesn't provide much comfort—physically or emotionally.
When your living room is functioning as a home office, school area, and playroom, your rug should help make the space as comfortable as possible. Why not have an area that both looks and feels good?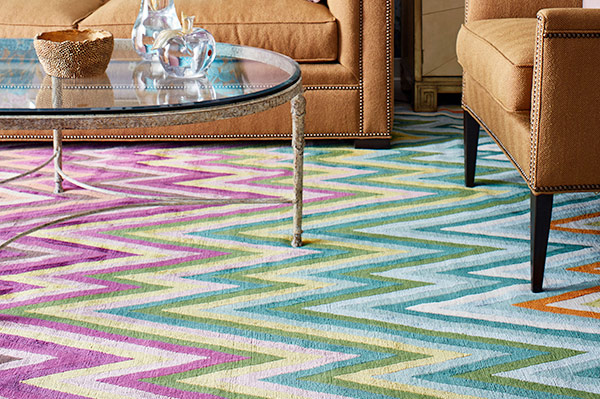 Trend #2:
Bold is Beautiful
Patterns, colors, and prints are in style now more than ever before. Self-expression and eye-catching conversation starters are becoming the norm, especially in more modern homes. Bold area rugs can tie a room together or act as a stand-alone piece to draw the eye to its beauty.
If you're hesitant about putting animal prints, bright colors, and eccentric patterns in your home, there are a few ways to make them work. If you have "neutral" furniture – such as solid colors and classic designs – you can easily find a rug to complement your space. Even if you have unique furniture, you can find something that will express your personality!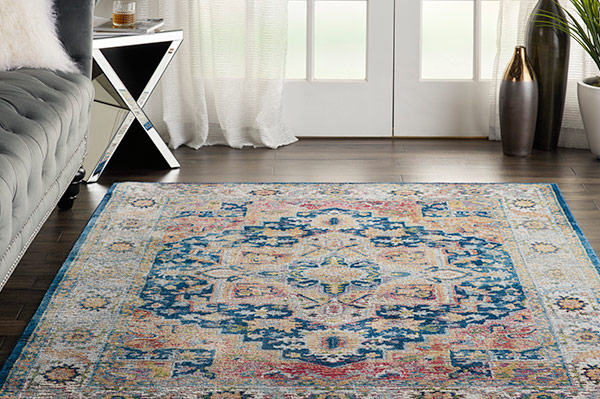 Trend #3:
Very Vintage
Although the definition of "vintage" isn't defined clearly, many people consider it to be synonymous to "antique;" something decades old that is considered valuable due to its age. You might not want a decades-old rug, but many classic designs are coming back in style.
You can get a brand-new rug that has the same look as a vintage rug, but still has the durability and softness of a modern rug. Classic styles give a nice touch to modern and old-fashioned homes alike, making them feel warm and "homey," as though the rug has been lovingly passed down for generations.
Get Area Rugs from The Rug Gallery
If you're interested in updating your home with a new area rug, come to The Rug Gallery! We're committed to helping you choose rugs that are as unique as you are for every space. Stop in to our Cincinnati showroom to check out our vast selection of area rugs, stair runners, and flooring options!