3 Reasons Why Should You Invest in Luxury Vinyl Tile

If you're remodeling your living room, kitchen, bathroom, or other room in your home, you may be considering a luxury flooring option. While luxury vinyl tile is a high-quality choice, it can also be a high-dollar choice. Why should you invest in this type of flooring when there are other, more inexpensive options available? We'll share the top three benefits.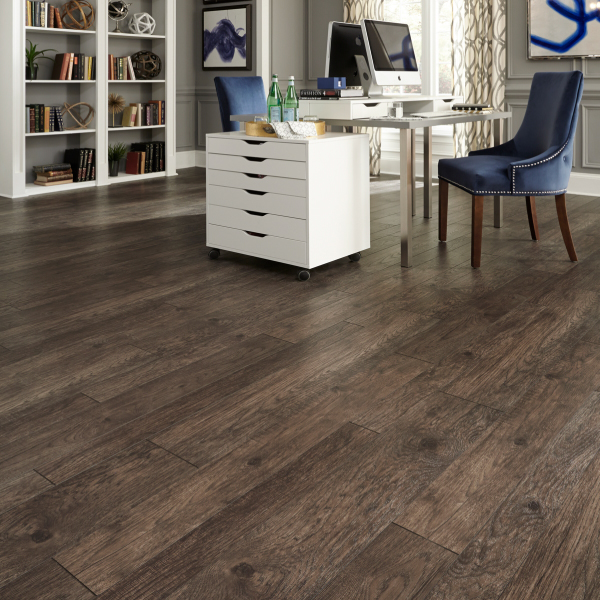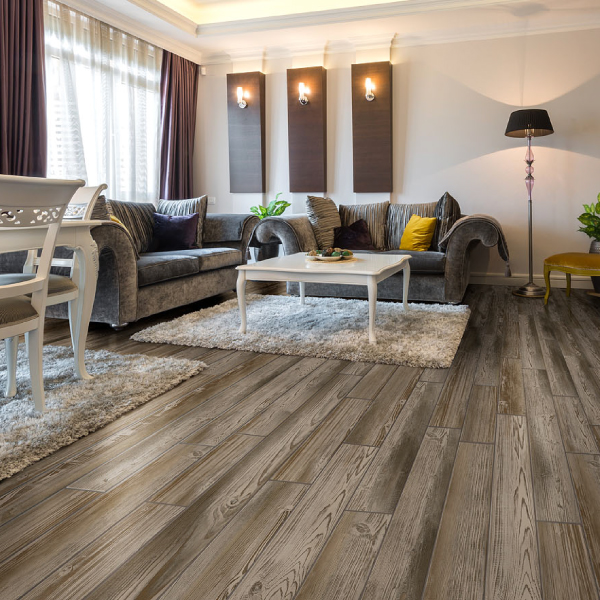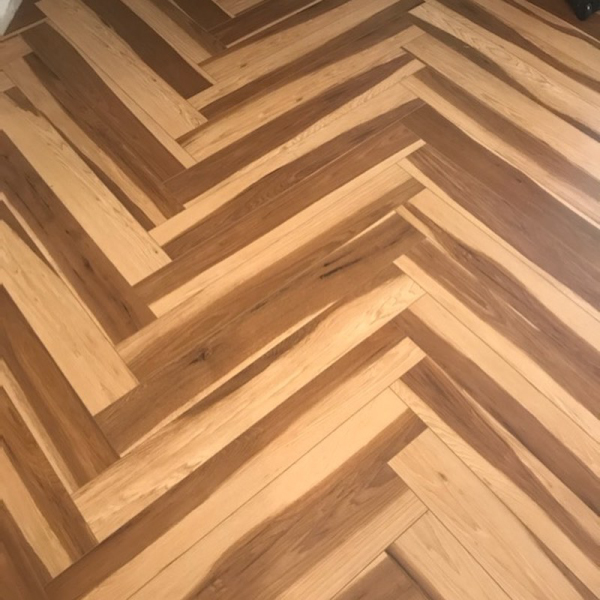 Durability is one of the top reasons why you should invest in luxury flooring. While not all are made the same, at The Rug Gallery, our luxury vinyl tile is waterproof, pet-proof, and life-proof. Resistant against scratches, dings, and stains, you won't find another flooring option that is as durable as LVT.
The longevity will depend on the location you put your LVT, but many customers enjoy their high-performance flooring for decades. Since it's so durable, you can put it through its paces and still have it looking brand-new. And, if a panel happens to get chipped or cracked, you can replace one panel at a time rather than the whole floor.
Luxury flooring comes in all textures, colors, and styles. If you want hardwood in your living room, our LVT comes in a very spaced-out pattern to give an authentic look. If you want concrete in your workshop, our luxury flooring is industrial in both look and feel. No matter your personal style, there is an LVT option for you.
If you're interested in learning more about our luxury flooring options, visit The Rug Gallery! Our LVT gives you the benefits of vinyl with the look and feel of a modern hardwood, tile, or even concrete floor. Visit our showroom in Cincinnati to learn more.