Types of Carpet
Carpet is carpet is carpet, right? Wrong. There are a wide variety of carpet styles, including different fiber and pile options. Learn more about the main types of carpet below.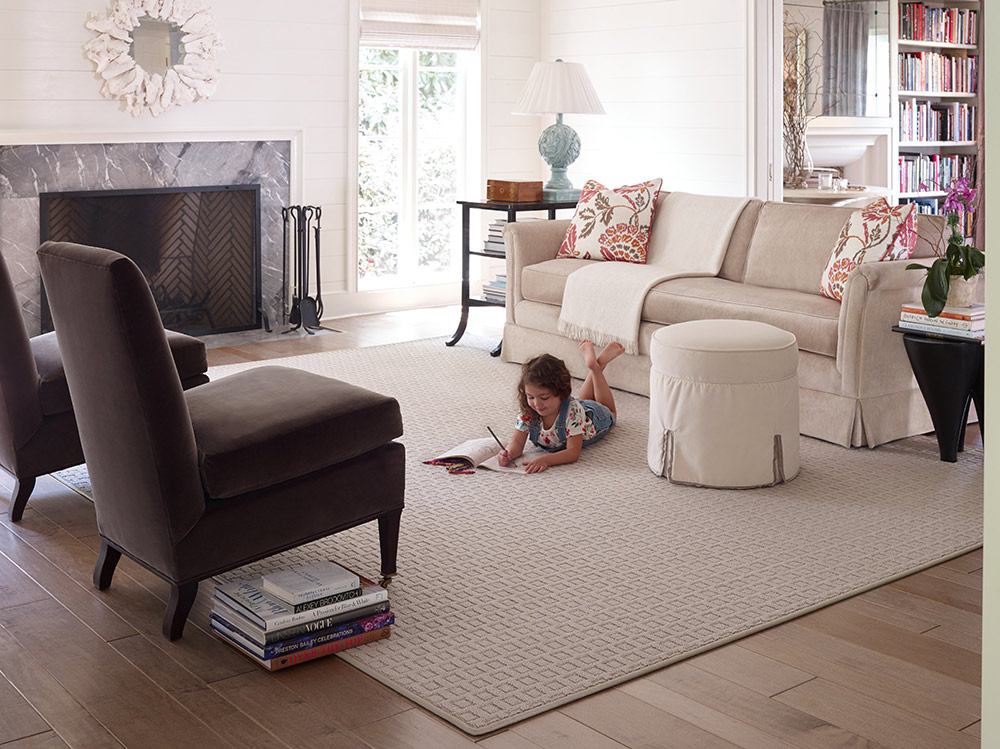 Wool is one of the highest-quality carpet materials on the market. It's soft, holds onto color well, and can be an excellent choice for those with allergies. If you're willing to invest in this natural material, it will last you for years. One of the only negatives of wool is its tendency to hold onto mold and mildew (since it's a natural fiber). Therefore, if you live in a humid area, we don't recommend purchasing a wool carpet.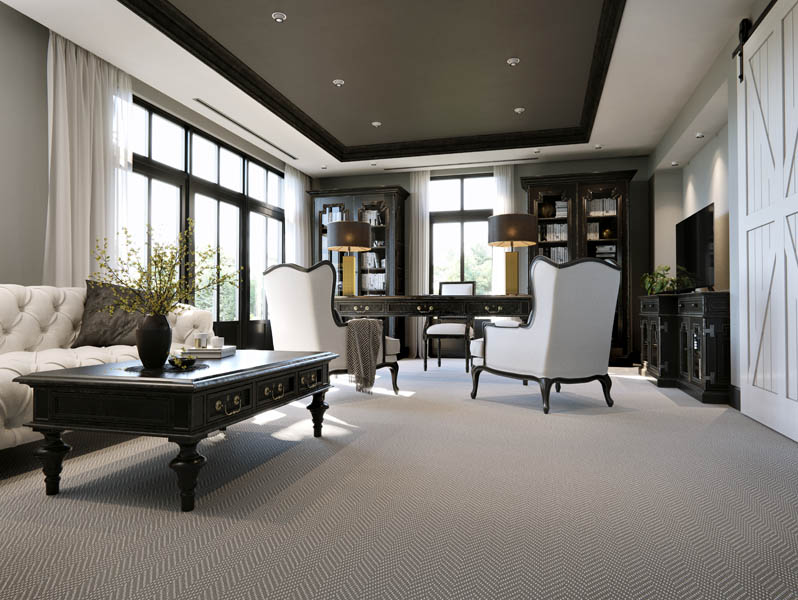 Nylon is one of the most popular types of carpet. It is soft, highly durable, and stain-resistant, making it a great choice for people with high-traffic homes. Nylon carpet is easy to dye and will keep its vibrance for years with proper care. While not as expensive as wool, it is one of the more expensive synthetic fibers. That being said, the investment is absolutely worth the years you will get out of this carpet.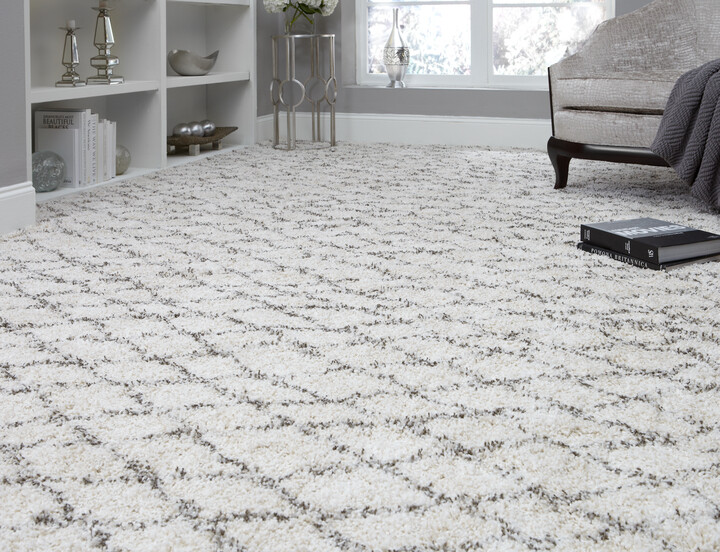 Polyester is the most hypoallergenic of the synthetic fiber options. Much like nylon, it is capable of holding onto bright colors for a long time. Polyester carpets should not be used in high-traffic areas of your home as they are prone to flattening under weight, so it's best not to place any furniture on them. While they can be easily cleaned, polyester will hold on to oil stains, so make sure to keep this carpet away from areas where you may be eating.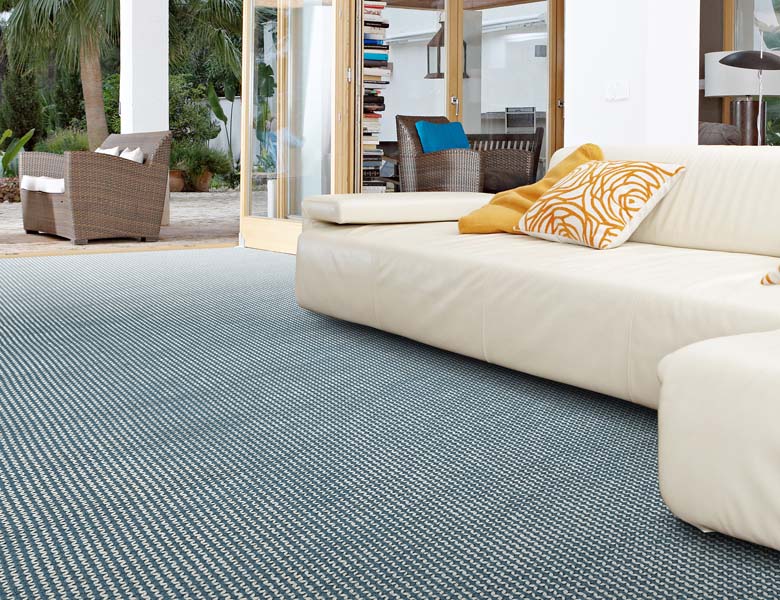 Olefin carpets are almost as soft as nylon, which makes it a great choice of both commercial and residential locations. It's often used as a synthetic wool substitute – it has a very similar texture, but doesn't come with the hefty price tag. Much like polyester, these carpets are relatively easy to clean, but hold onto oil stains. Olefin is mostly used in loop-style carpets.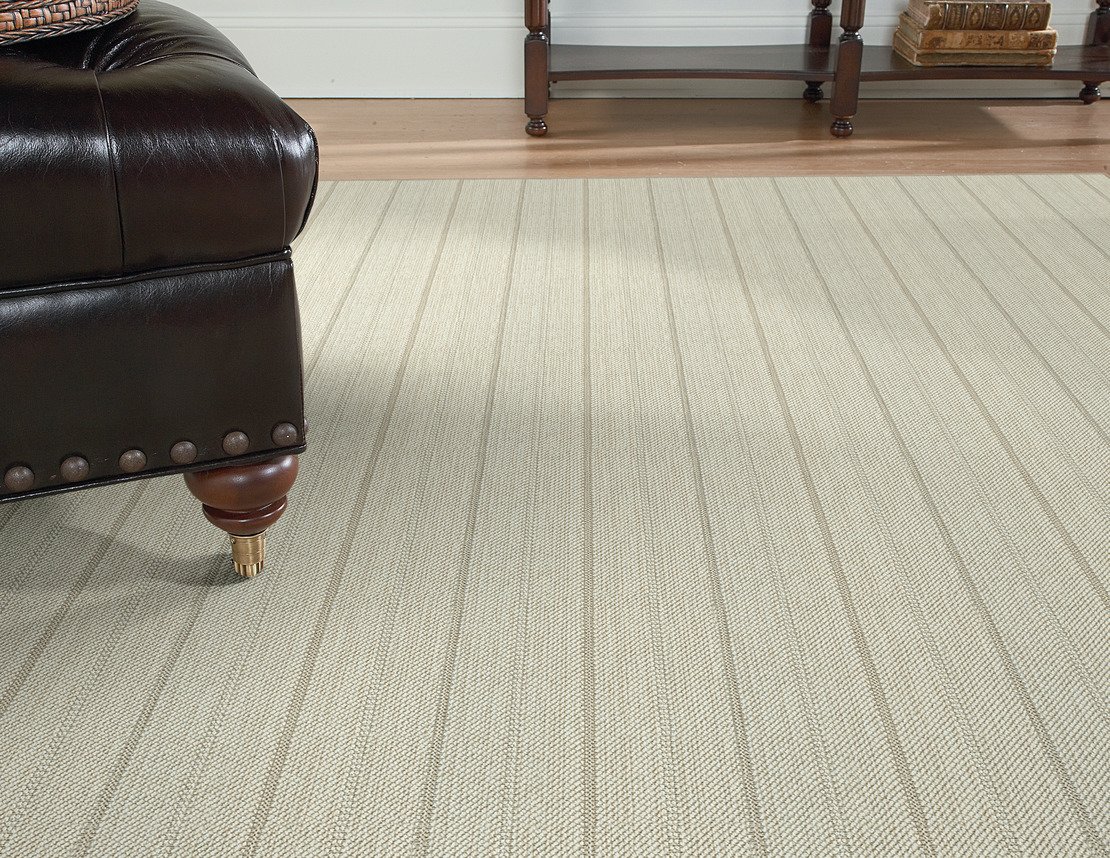 The last of the common synthetic carpet materials, acrylic is the least expensive of the non-natural options. While it should not be used in high-traffic areas, it is very resistant to staining, static, moisture, mildew, and fading. Acrylic is sometimes mixed with wool to help it hold up a little better. We recommend putting acrylic carpets in a room that doesn't get a lot of traffic.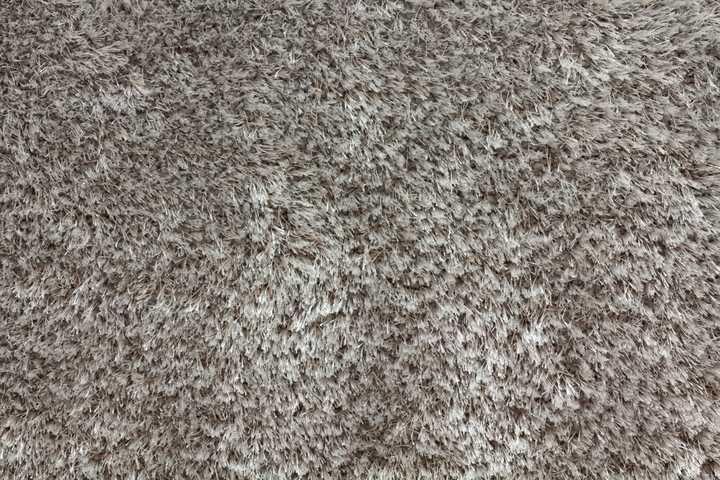 Cut pile carpets are very common in residential settings. The loops used to weave the carpet are cut to produce upright fibers that give a very soft, luxurious feeling. This style is very easy to clean and comes in a variety of heights. However, this style will need replacing more often because they are more prone to matting and fraying. Cut pile carpets can blend easily from room to room, making them the style of choice for carpeted homes.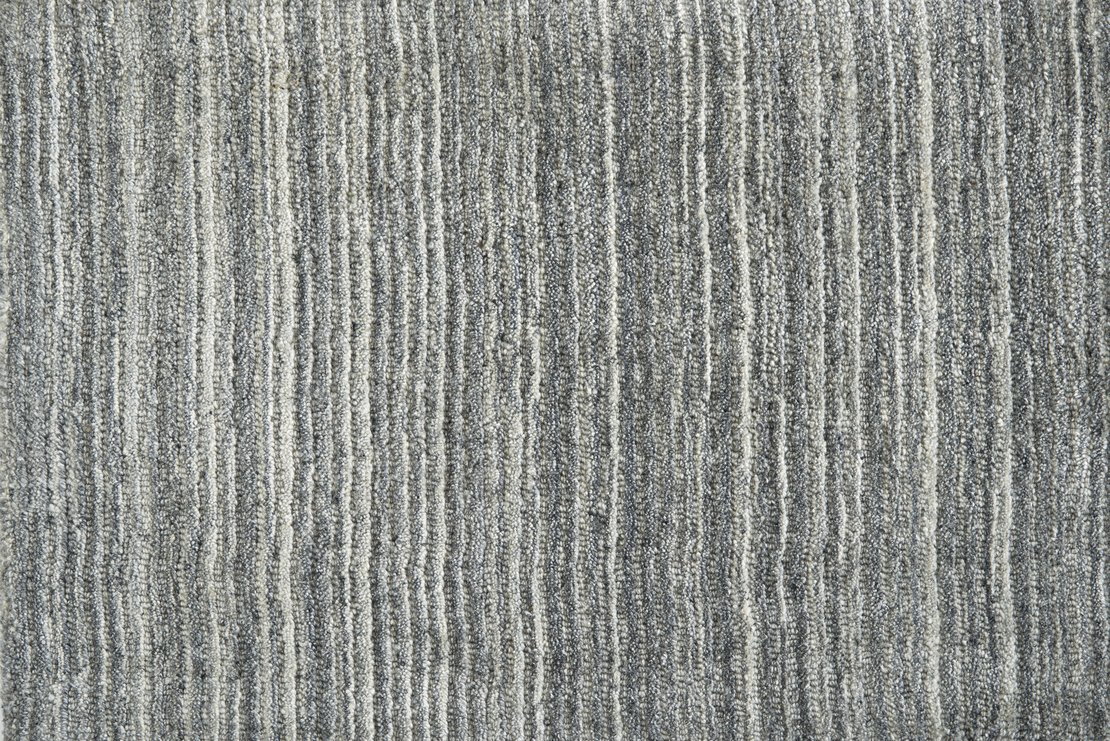 Loop pole carpets leave the entire fiber loop intact on the top of the carpet. They are also known as "uncut piles" or "Berber piles." Durable, easy to clean, and stain-resistant, they are very common in commercial settings that see a lot of traffic. You can use a loop pile in a residential setting, but we recommend against it in homes with pets or small children because they can present a snagging hazard.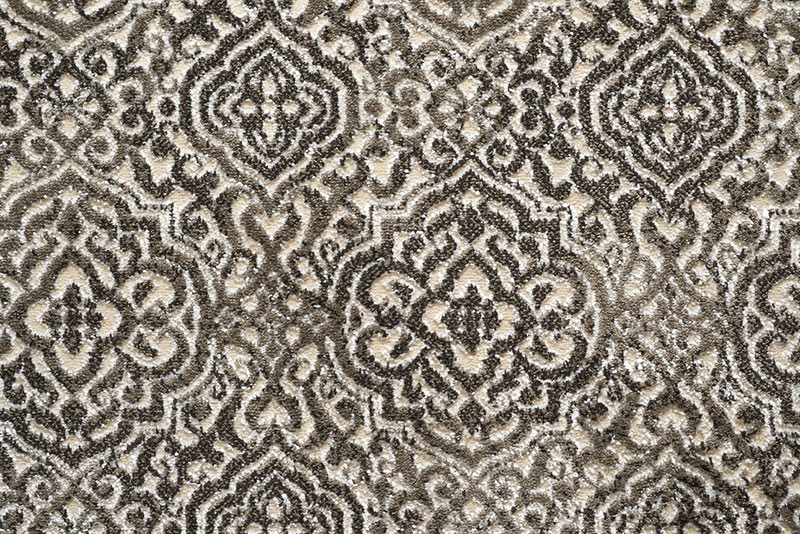 A sculpted pile carpet has both looped and cut pile fibers. Sometimes called "textured carpets," this style creates height and texture differences within the same carpet. These differences are used to create visually dynamic patterns that help accent a room. We recommend using sculpted pile carpets as one of the primary décor elements in a room. 
Get Carpets at The Rug Gallery
At The Rug Gallery, we're passionate about providing our customers with the best carpets in the Cincinnati area. We do all things luxury flooring – from rugs and carpet, we will help you find the option that suits your home best. Contact us today for more information, or stop by our Cincinnati showroom to view our extensive selection.