Rug Styles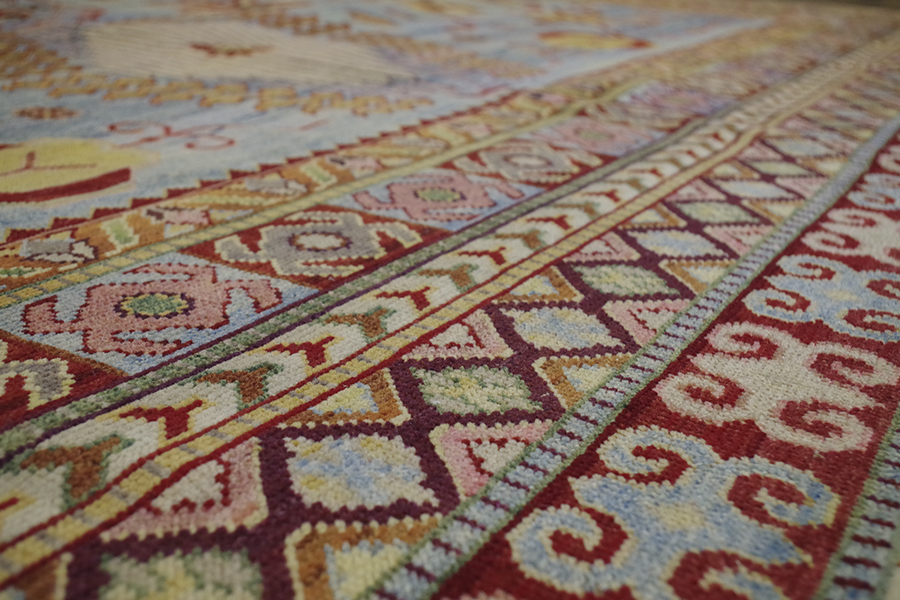 There are a wide variety of Oriental rug styles to choose from. Each style of rug has its own unique intricacies and knowing what rug will be right for your space starts with understanding the difference between each type of rug.
Persian Rugs
In the past, the term "Persian rugs" did indicate that a rug came from Persia (now known as Iran). However, today's Persian rugs simply indicate that a rug is made in the same way those older rugs were. The weaves used for Persian rugs are unique to that type of rug, separating it from other styles of Oriental rugs.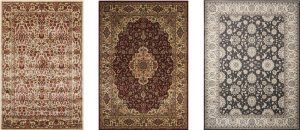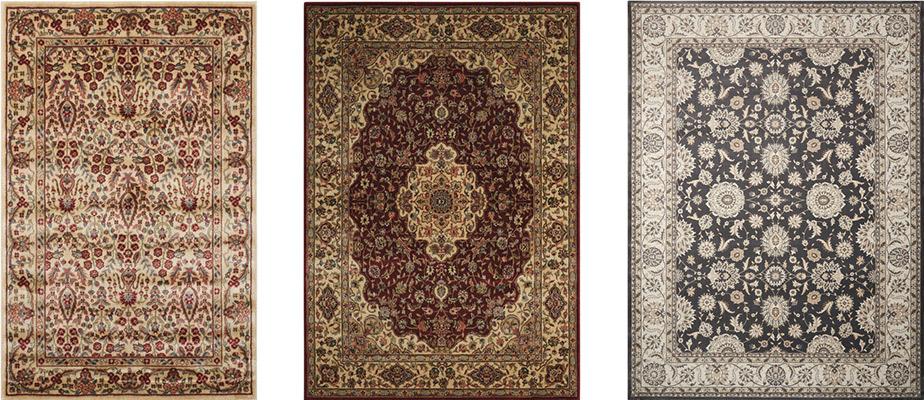 Tibetan Rugs
Tibetan rugs are crafted by the Tibetan people in Nepal, with wool from Tibetan sheep. This type of wool is unique to Tibetan rugs, as are the weaves and dyes. This type of rug is a true labor of love with each rug typically takes about three to four months to make from start to finish.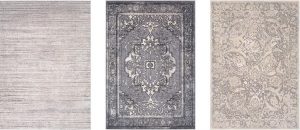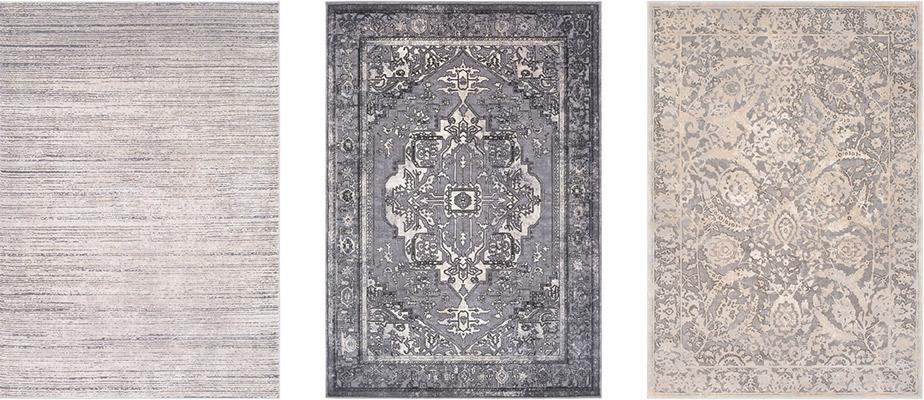 Moroccan Rugs
Moroccan rugs have a rich history and authentic ones can be difficult to find. While often more expensive than other rug styles, the unique beauty and simplicity of a Moroccan rug is well worth it.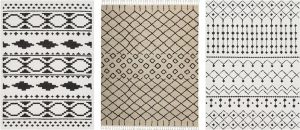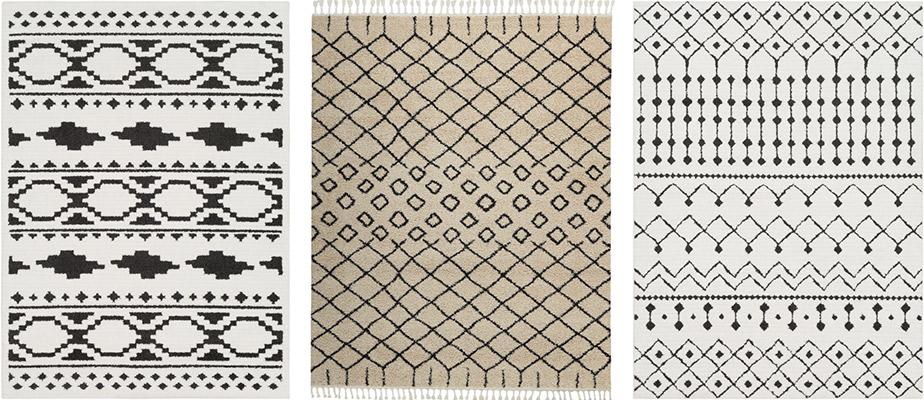 Ikat Rugs
An Ikat rug is a type of rug that comes from Indonesia or Asia. The term "Ikat" simply refers to the dying process that is used on the rug. This technique uses resist dying to create patterns where the dye does and doesn't soak in, similar to tie dying techniques.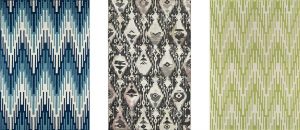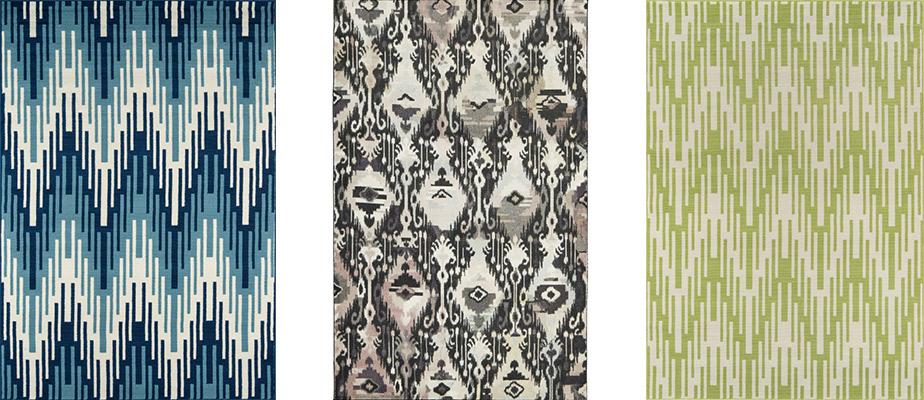 Sari Silk Rugs
Sari silk rugs are beautiful rugs that are created from the scraps of fabric left over from making Saris. These rugs are hand knotted in India and are a very green and eco-friendly choice since the leftover textiles are "upcycled" into a new item. Each one is unique and beautiful!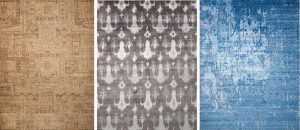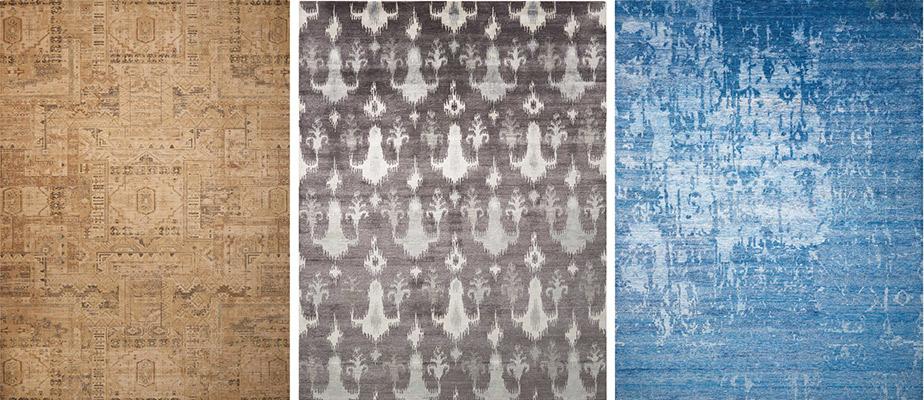 Tribal Rugs
While many people consider Tribal rugs as rugs that just have a "tribal-like" design, they are actually another type of hand-woven rug. This type of rug is usually created by nomadic people on portable looms. Because of this, they are typically smaller in size than other rug styles, but just as beautiful!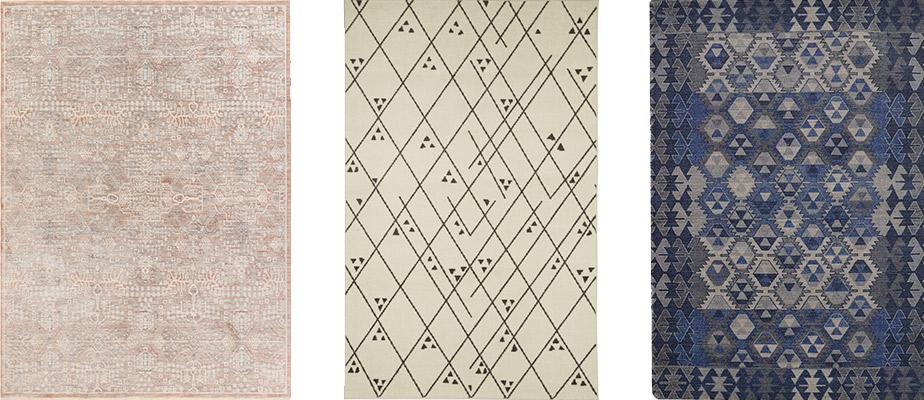 Contemporary Rugs
Contemporary rugs tend to be machine made, often in bold colors or designs. While a variety of materials can be used to make contemporary rugs, typically they are not crafted of real wool, but rather high-quality synthetics. Contemporary rugs are great for new spaces, and tend to be a little more affordable than some of our hand-woven options.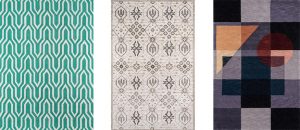 Gabbeh Rugs
A Gabbeh rug is a type of tribal rug crafted in Iran, which was once Persia. Gabbeh, in Persian, means "raw" or "natural," and refers to the rough, hardy weave of the rug. These rugs are sturdy and last for years!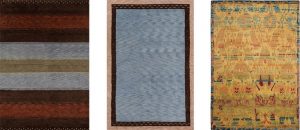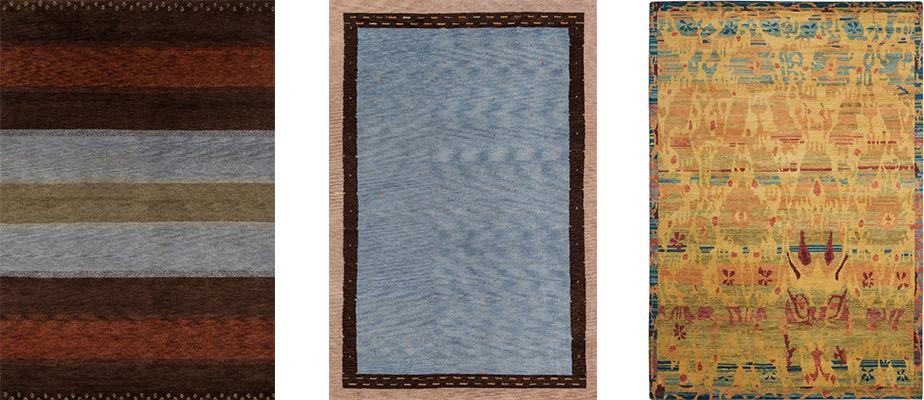 With so many different rug styles to choose from, it can be difficult to know which one is right for your needs. At the Rug Gallery, we can help you select a rug that integrates seamlessly into the area that you want to put it in. Contact us today for more information about selecting the right rug style for you.